Fashion Trends for this Winter
1) Brim Hats are so in this winter! You can find your brim hat at the following locations:
-Forever 21 for $22.90
-Charlotte Russe on sale for $15.00
-Burlington for $12.99
Just to name a few! Also, in the picture below, you will see Gigi Hadid rocking her brim hat in the airport.
2) Puffer Coats are a must have this winter! No doubt that they will keep you warm, but they also add an edge to a casual outfit! You can find some Puffer Coats at the following stores:
-Forever 21 starting at $24.90
-Rue 21 starting at $11.00
-Burlington for $29.99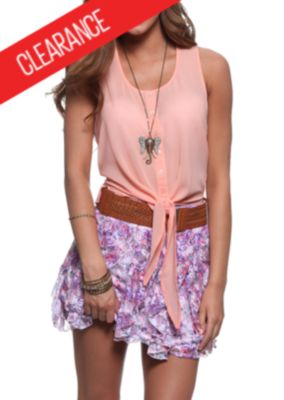 3)This has to be the most wanted boot of the season! Knee high and thigh high boots shows a little skin but also provide warmth and high fashion! You can find a pair of fashionable knee high boots in the following stores:
-Charlotte Russe starting at $14.99
-DSW starting at $39.95
-Rue 21 starting at $14.95
-Forever 21 starting at $24.99